Montello is home to beautiful waterfalls and picturesque parks that make it a great place for hiking or practicing nature photography.
Public parks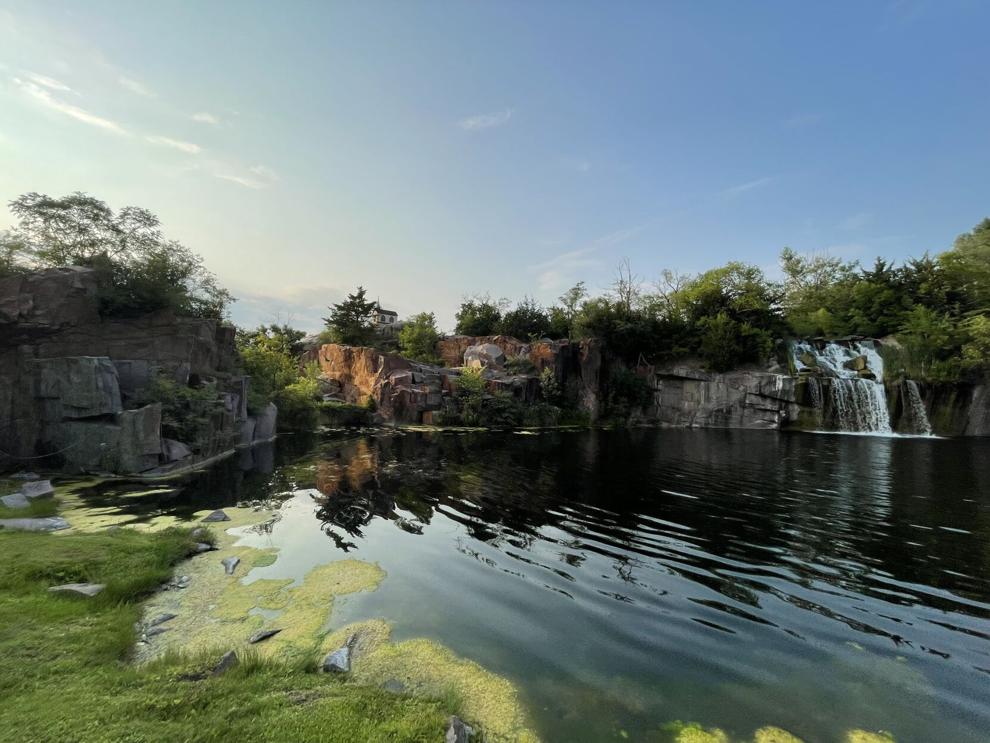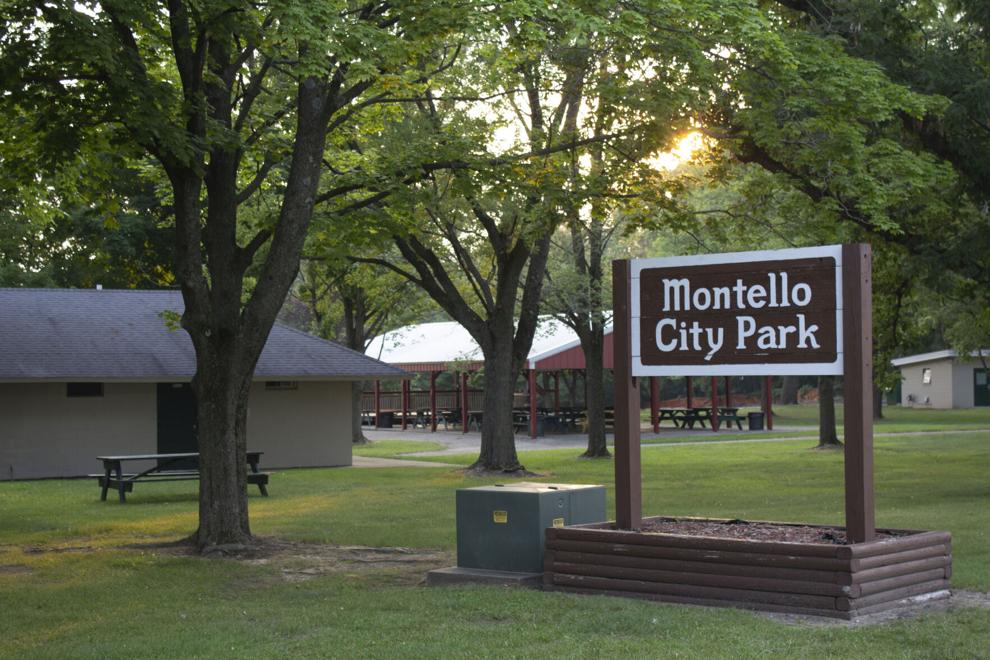 In the center of town is the Daggett Memorial Park, where the Montello granite quarry can be seen. This park features precipitous waterfalls that tumble down from the quarry cliffs, making it a great place to shoot.
Just north of Daggett Memorial is Montello City Park, a family park with a playground, baseball diamonds, picnic areas, and a beach.
Montello Municipal Park runs along Lake Montello, making it a great place to go kayaking, take a dip in the water, or just have family fun while taking in the lake views.
Aquatic activities
The city is surrounded by lakes and rivers, making it a destination for water activities such as fishing, swimming and boating.
Keen anglers can enjoy a spot along the Montello River and Buffalo Lake in the Andrew Krakow Public Access and Fishing Area, located along Lakeshore Drive in Montello.
The area offers a fishing pier with plenty of places to cast off and a half-mile walking trail to take in the views of Buffalo Lake.
For those looking to get out on the water, Rendezvous Paddle and Sport in Montello offers canoe, kayak, and tubing trips along the Fox River.
Groups can rent equipment at Rendezvous, have fun floating down the river, be picked up by the company, and end the day with food and drink at Rendezvous Restaurant.
Trek
The area offers a variety of hiking opportunities as just south of Montello is John Muir County Park, where the childhood home of the famous naturalist has been preserved and has been named a National Historic Landmark.
John Muir County Park's 125-acre park offers boat access to Ennis Lake, picnic areas, restrooms, and hiking trails.
The state's Ice Age Trail circles the lake and park and has kiosks with information on how the famous naturalist helped save the wilderness and flora seen on the trail.
Camping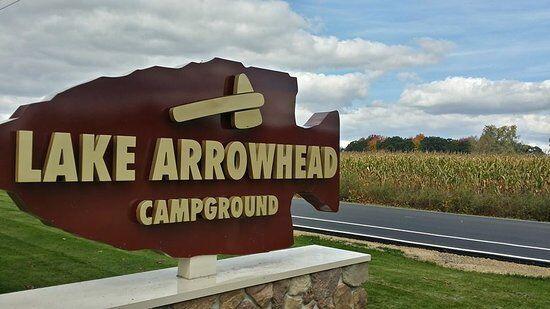 Montello is also a major camping destination with four campsites in the city and many more surrounding it.
Buffalo Lake Camping Resort on Lake Avenue offers cottages, cabins, and RV hookup sites, as well as a range of amenities such as a heated outdoor pool, basketball courts, and free Wi-Fi. -Free WiFi.
Kilby Lake Campground is a destination for outdoor recreation as the site offers hiking and biking trails, swimming beaches, and boat rentals.
Lake Arrowhead Campground is a Wisconsin family campground located in Montello. It offers everything from puppy tents to playpen models, plus weekly activities. Lake Arrowhead also hosts the annual Puckaway Pig Fest.
Whatever outdoor activities people enjoy, Montello is sure to offer them.